Mac Yak wants to not only test the limits of Group FaceTime, we want to stream it!
Group FaceTime, according to Apple, can handle up to 32 participants in a single call. We want to see how this works and if it works.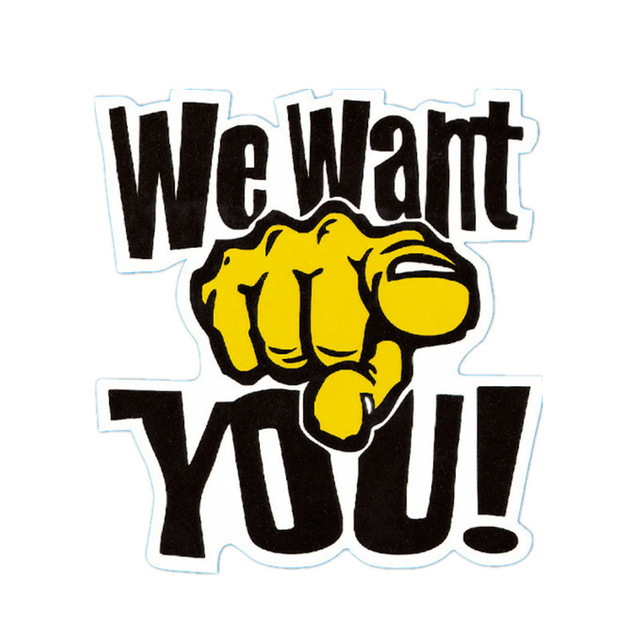 To pull this off we need your help. Let us know if you want to be part of this challenge! For this you will need:
A Mac that runs the latest version of macOS Mojave (12.14.3 at least).
Older Macs that run Mojave with the patcher are welcome but those can barely keep up with a 3-person group call so will probably melt down in a 32-person call. You're welcome to try but it may not work.
An iOS device that runs iOS 12.1.4 or newer.
iOS devices that do not meet the criteria for Group FaceTime video will be able to participate in audio only.
Be 18 years of age or older.
Our experiences with younger people on Ventrilo during Unreal Tournament games etc have been less than great so some maturity will be required. There will also undoubtedly be the occasional cursing etc. so let's just cut it off at 18 years or older.
If you have multiple devices that can do Group FaceTime, we only want you on one device. Having a bunch of other devices in the call that are not active (muted to avoid audio feedback, echo etc) won't do us much good. We want to see how FaceTime handles 32 active participants.
Once you've decided to be part of this challenge, here's what happens:
You provide us with the email address or phone number associated with your Apple ID/FaceTime.
We will add you to a group iMessage chat.
From this chat, we can initiate the Group FaceTime call that will go out to everyone in the chat. This is much easier than starting a call to one person and then dialing in everyone separately.
A few things we want to mention:
Make sure you are OK with everyone in the group being able to see the email address or phone number you provided. We may end up with a bunch of people that loosely know eachother from certain Facebook groups and stuff like that but may also end up with a group full of people whom have never met before, online or in person. Everyone in the group will be able to see, so keep that in mind.
Cram a lot of people into a group chat and you'll probably end up with chatter 24/7. Due to different time zones an afternoon chat for one, may be a 5am chat for you. So once you join the group, it is our strong recommendation you mute the conversation right away. This way no notifications and sounds will bug you at an inconvenient time and you can just check in on the chat whenever it suits you.
If there is inappropriate behavior or other immature nonsense going on in the chat, or reports from other group members that someone was texting/calling outside of the group unwanted, said person will be removed from the group right away. We're here to have fun, not create/deal with drama 🙂
We want to stream our first large group FaceTime test when we have 16 unique participants (video or audio but video preferred). Then we'll stream a large group FaceTime call again once we get to 32! If you're OK with all of the above and want to join in, contact us using any of the links below and we'll add you to the group chat pronto. Spread the word to friends and family as well!
Email Jay
Email Greg Thompson
Email Greg Hrutkay
Or shoot us a message on Facebook