Due to timezone differences etc. some reports will arrive late or early. These will all be added to the appropriate pages as they arrive.
Iulian P.
Well , nothing new on the Eastern front as they say , I did a little cleaning in the morning and in the afternoon played some games Alice (the old one not Alice Madness Returns) Hexen Doom 2 and Oni . After that I spent my day watching  some anime in 720p with CorePlayer.

Bruce R.
Today was a complete PowerPC challenge fail. Without even thinking about it, I kept finding myself sitting in front of my Mac Pro to work. Most of the work I was doing could have been done on my G5, but I was trying to do everything quickly. Later in the evening I did a little bit of coding on the G5 and everything ran smoothly. Maybe Day 4 will be better.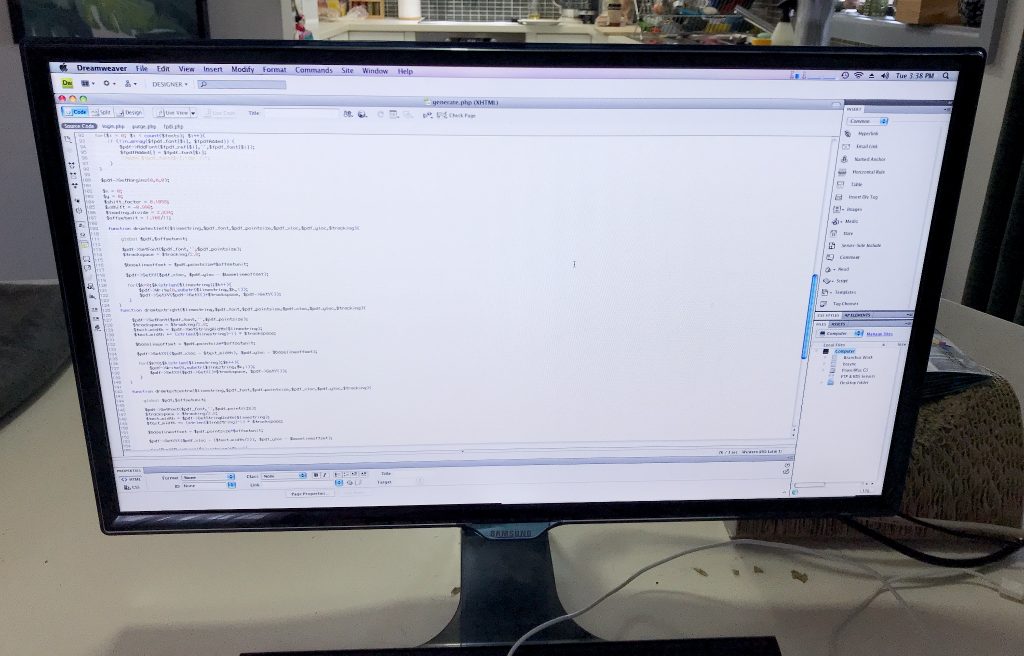 WhackedMoss3
Day 3 and 4 were spent on the road traveling back home, managed to do a little more in the car, the old HDD had a bit of a hard time with the bumpy country roads and trying to transfer images was an adventure (newish Android phone does not like older Mac) So now I am back home among my toys I will ensure I have the tools installed that I need on my next trip.  I think I will leave the PC laptop at home and take the PowerBook from now on. Consider me converted! I was also gifted with the iPad Air (2013 model), daughter said it is old technology and not really usable, and here is me still using one of my beloved G5's. When I arrived home this morning I set about looking for a retail copy of Tiger for sale,  I would like to make the G4 dual boot, keeping Panther but also use Tiger, have had Leopard on it before, due to graphical issues, it was rolled back to Panther (original install when I purchased it).  So far none in my area are available at the moment but I will keep looking, they occasionally come up for sale. That's all for now folks.
~ Cass
Jay V.
Jay has been too busy to look at his PPC the last few days and hopes this will change tomorrow 🙁