Mac Yak hosts are a group of friends that started testing Group FaceTime as soon as it was released. Having daily chats and using it while we play Unreal Tournament matches, we discuss a lot of fun topics. One day we figured; "Why not stream some of these fun conversations?!".

We'd not only be the very first to live stream a Group FaceTime call but maybe inform/support/entertain some people in the process. Fast forward a few weeks and we have Greg Thompson mastering the streaming from his iMac to YouTube, every Thursday night 8-10PM Eastern.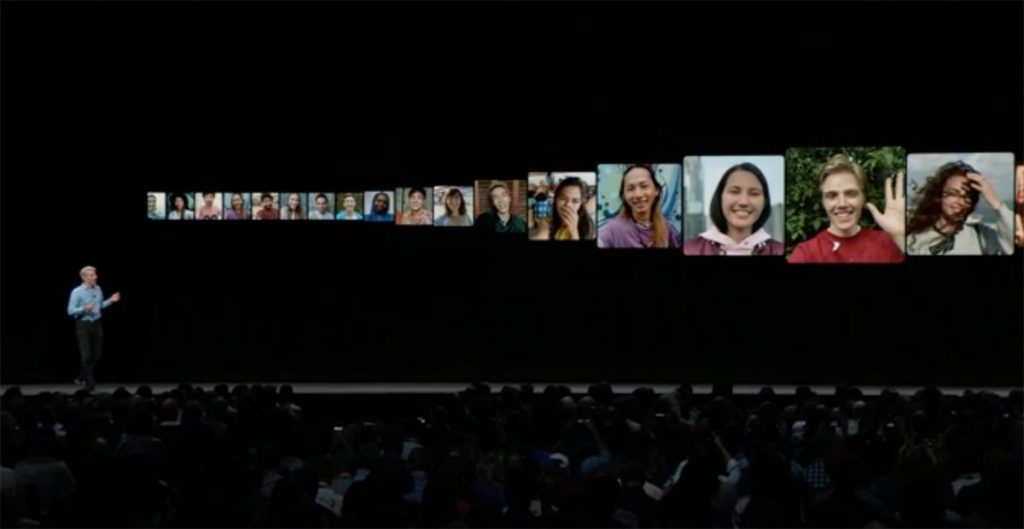 We attempted to get enough people together to test the Group FaceTime limits of 32 but before we got there, we abandoned Group faceTime. Constant issues, unavailability and odd glitches had us switch to Skype.
Mac Yak is a core group of 7 people: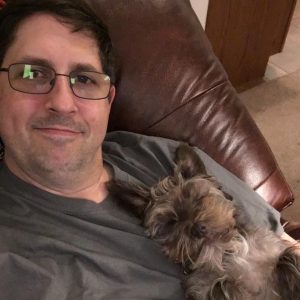 Greg Thompson
Greg had his first experience with Apple back in the early 80's with the Apple II while in High School. After a long time from that first apple experience he bought his first Apple product, the iPhone 3G. Shortly afterwards he bought a MacBook Air and got hooked on the MacOS operating system. He now owns not only the latest Apple desktops but also several vintage Macs as well. He enjoys Sim racing as well as Ham Radio.
His websites:
• Twitch
• YouTube

gregt [at] mac-yak.com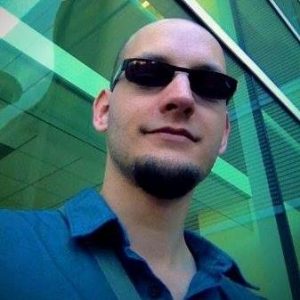 Jay Vrij
Jay takes care of this website and the graphics for the stream. He has been working with and supporting Apple products since the late 90's and continues to support and repair them until this day.
His websites:
• Blog
• YouTube
• Website

Jay [at] mac-yak.com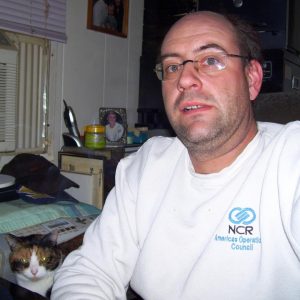 Michael A Stanhope
For knowledge on the classics, we turn to Michael!
His website:
• YouTube
• Patreon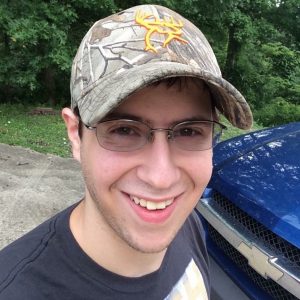 Greg Hrutkay
Greg Hrutkay has been working with Macs since 2015, and has made up for lost time amassing a collection of over 50 Macs in the last few years. With his Hrutkay Mods YouTube channel he is one of the go to experts for the classic Mac Pros, and PowerPC Macs
His websites:
• YouTube
• Facebook
• Patreon

ghrutkay [at] mac-yak.com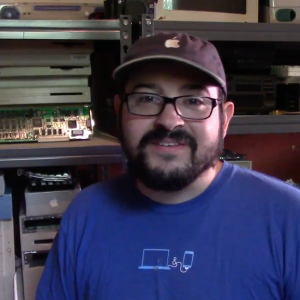 Steven Matarazzo
Steven has been addicted to the Macintosh since 1989. He grew up with the family's Macintosh IIcx, and later a Power Macintosh 7500, among many others. Today Steven has a collection of Macs and enjoys tinkering around with them and teaching them new tricks. He's also into making videos about Apple stuff!
steve [at] mac-yak.com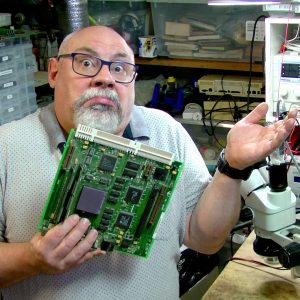 Bruce Rayne
Located in Sydney, Australia, Bruce has been working with Macs professionally since 1989 and has an ever-growing collection of his favorites. A programmer by day, Bruce tries to keep as many old Macs running as possible by moonlighting as a vintage Mac repairer.

• YouTube
• Website
• Patreon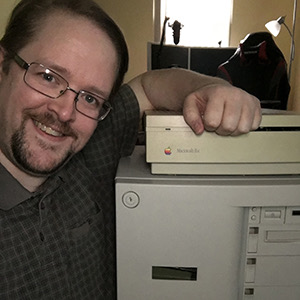 Dana Evans
In 1992, Dana's dad replaced the family's aging 8088-based PC with a brand new Macintosh IIsi (the one in the photo). He's used Macs at home & work ever since. A vintage collector since 1995, he's got 3 or 4 dozen Macs, and is recently a proud owner of a rare Apple Network Server 700.